Enhance
Your Risk Management Strategy with SENSE
Learn how insurance agencies can reduce their biggest liability using WaterGuru's smart pool technology.
DOWNLOAD WHITEPAPER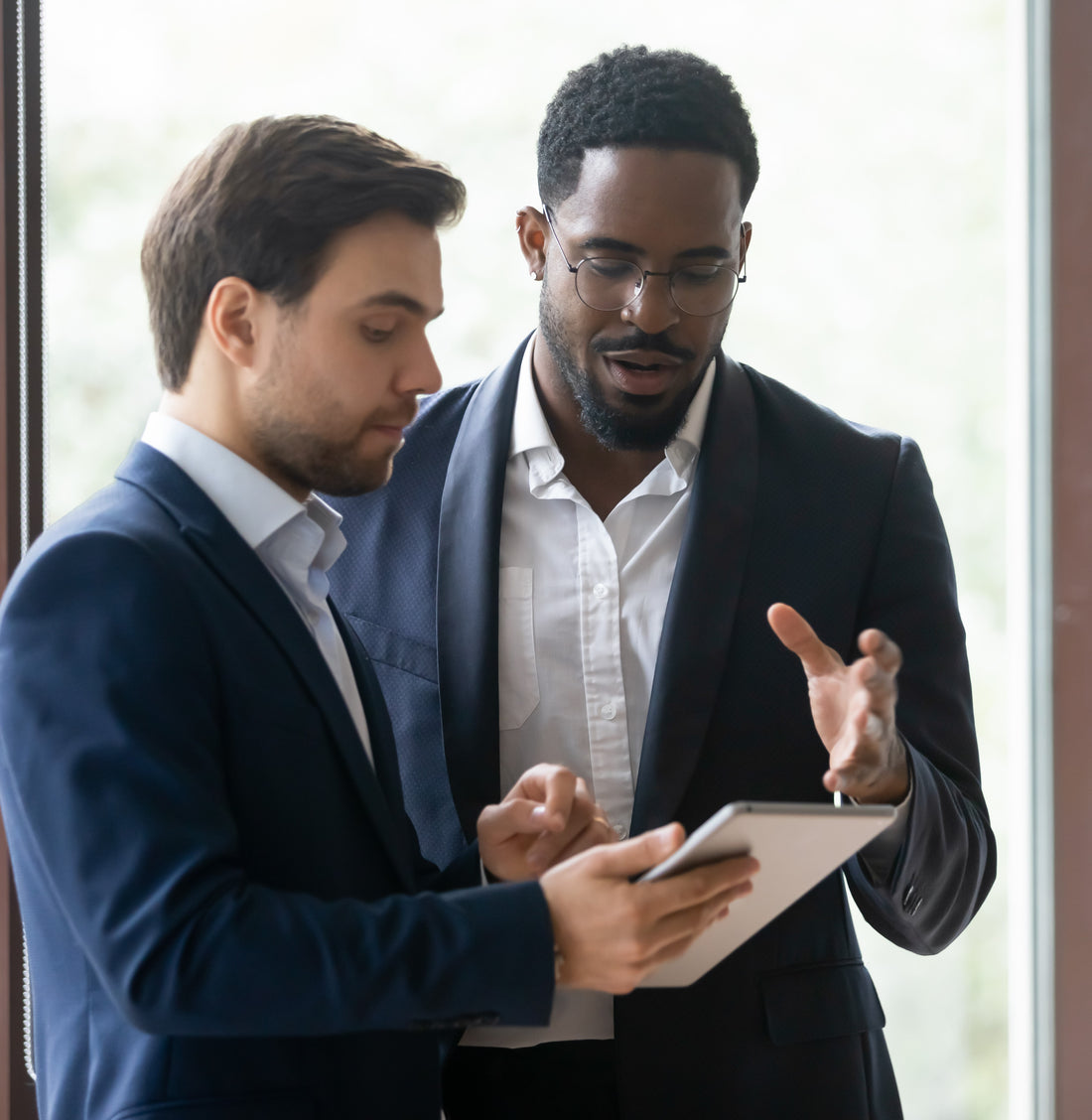 Discover how much WaterGuru's AI can help your business save.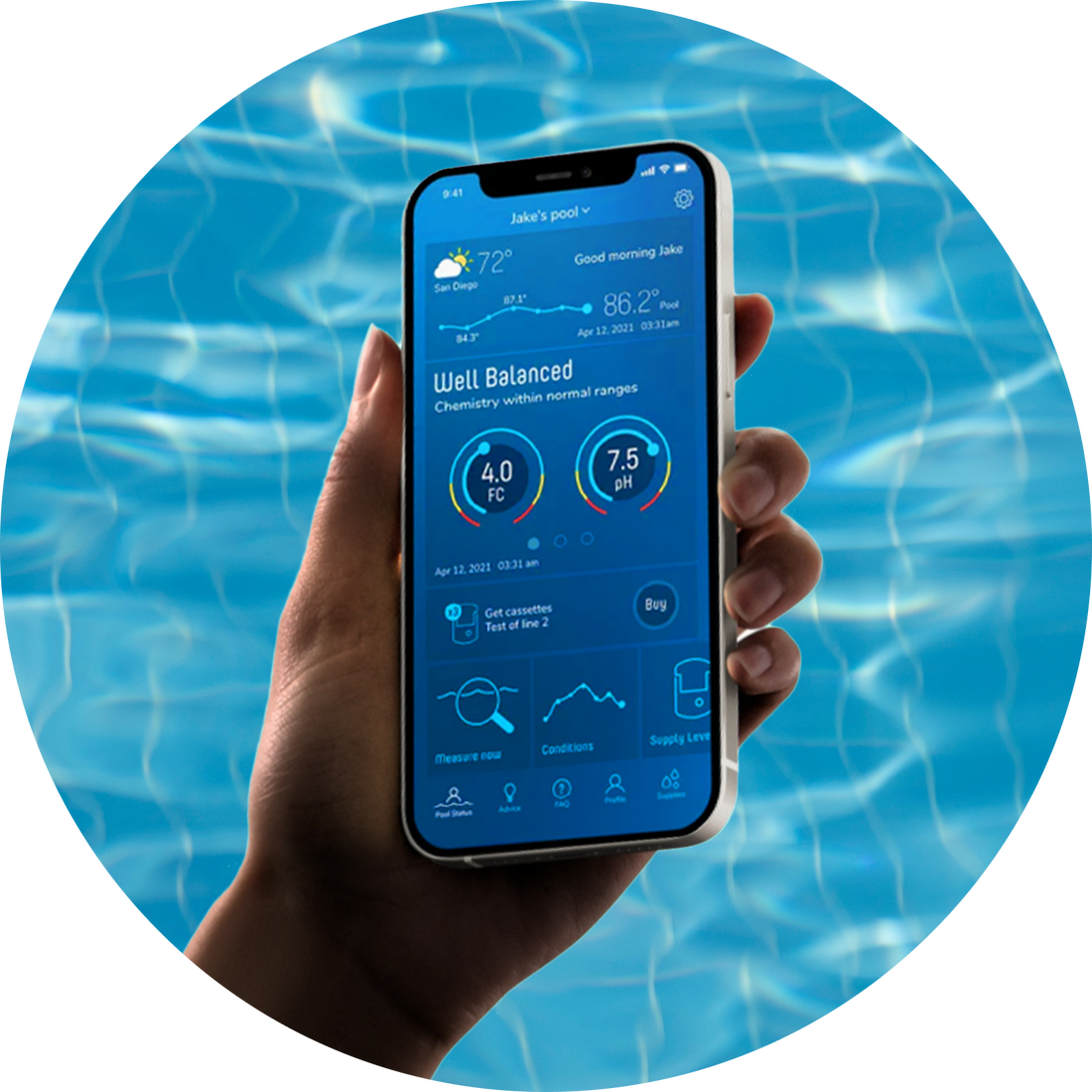 The Power and Protection
of Real-Time Data
Harness the power of real-time, accurate data to mitigate risks. Our smart pool monitor utilizes artificial intelligence and IoT technology to provide a constant flow of data about a pool's conditions. Gone are the days of relying on outdated testing methods and guesswork. With SENSE, you'll have access to both real-time and historical pool data, allowing for proactive risk management and prompt resolution of issues.
GET STARTED
Enhance Your Safety
and Health Standards
Elevate the safety and health standards of the pools you insure. With precise chemical balance monitoring, SENSE ensures that pools remain within safe parameters, reducing potential claims and enhancing the well-being of insured pool users.
This technology helps to prevent common health issues associated with poorly maintained pools, such as:
Burning Eyes
Itchy Skin
Gastrointestinal Issues
Bacterial Infections
CONTACT US
The Smart Pool Revolution
Learn how WaterGuru is transforming insurance pool operations maintenance using real-time monitoring
DOWNLOAD NOW
Extracting Energy Savings
Find out how using a variable speed pump with the SENSE reduces energy consumption and boosts sustainability.
DOWNLOAD NOW