Pool Breeze MegaBlu Clarifier
32 oz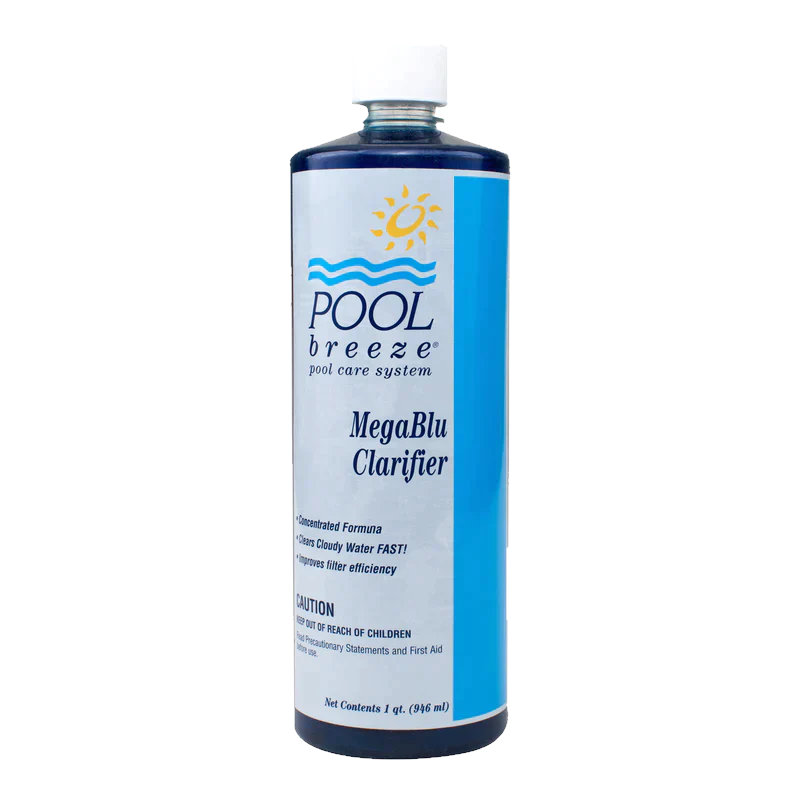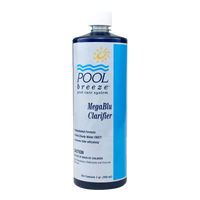 Pool Breeze MegaBlu Clarifier
32 oz
Pool Breeze MegaBlu Clarifier is a concentrated formula that is designed to help quickly clear up your pools cloudy water. Using this product regularly will aid your pool in reducing the build-up of small particles in the pool water. This clarifier works to improve filter efficiency alongside all sanitizing systems, so your sanitizer or algicide are also able to help keep your pool water clear and sparkling.
Quickly clears cloudy water
Reduces small particle build up
Improves filter efficiency
We support local suppliers and having a minimal carbon footprint so the brand you receive may vary.
Buy More Save More
Free Shipping on $75