Straight from

WaterGuru Customers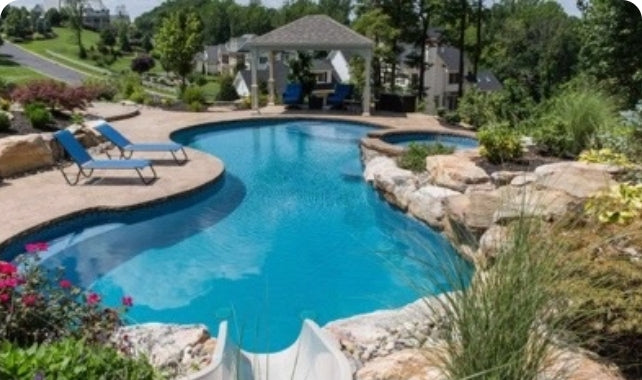 No more driving to Leslie's.
"I bought my Water Guru because I was tired of driving to Leslie's for water testing.Now I get my test results daily with advice on how to correct the water chemicals."
Richard W, Texas
No more trouble. My pool is in perfect, healthy balance.
"It took one week to get my pool in perfect balance and has stayed that way all this year.Love it and it gives me daily readings of the water quality.I am using less chemicals than before and I never have to leave my house to get my reading."
Edward L, Louisiana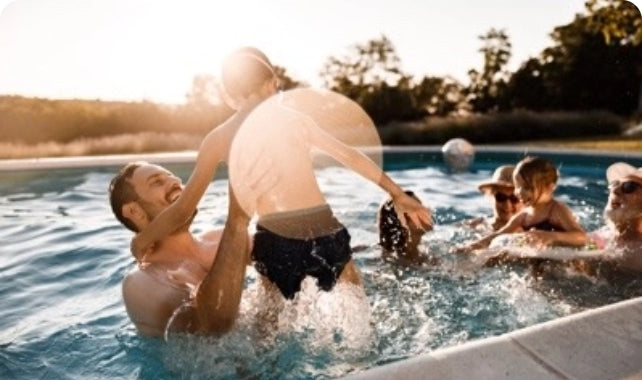 Saving money and headaches.
"If my pool's free chlorine or Ph goes out of range, I get an alert on my phone. Tests daily or on demand.Finally, something with a price affordable for individual consumer.You will save in chemicals and headache medicine to recover the cost."
Le Shek, California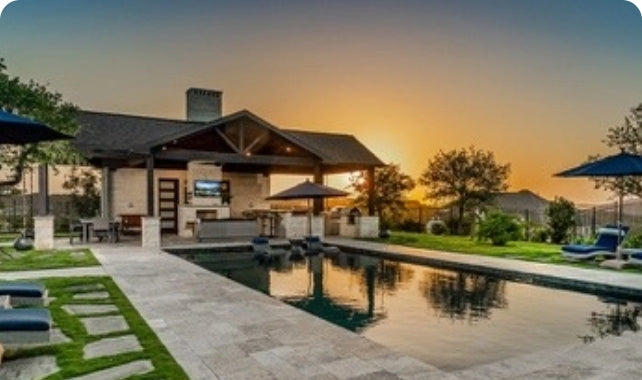 Protecting my pool investment.
"I had a very low flow sensor warning my Water Guru.After looking into it, my pool filter was clogged.If It wasn't for the Waterguru. My pump would have burned out. Thanks for saving me a lot of money and stress."
Luis M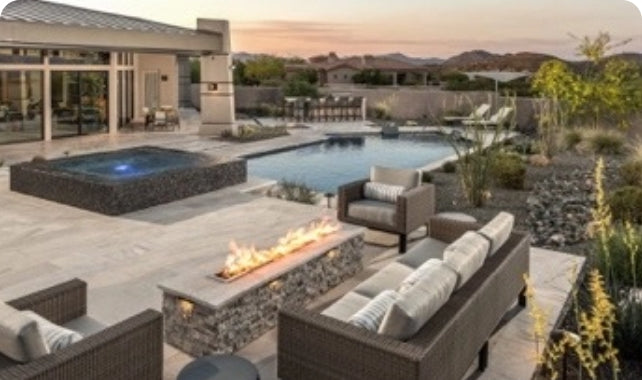 Even when life gets busy the pool is tested.
"I am retired, and didn't think I would need/want something like the WaterGuru. But it sounded interesting so I bought one. I'm so glad I did.Those times when pool maintenance gets away from you, or because your away from home for a few days, you can always check on the fly to make sure everything is where it should be when it comes to your chemicals."
David A, Arizona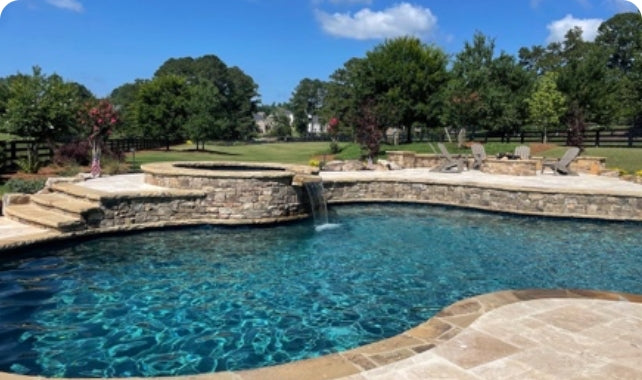 Far better than test strips.
"The first thing most people are going to say is that it's expensive, and I can buy lots of test strips for that price.Both items are valid, but the big difference is you are getting accurate readings and tracking of data.A test strip only gives you an approximation of where your levels are at.It's a guessing game as to what the accurate reading is based on color.Guess wrong, and you are either out of balance or wasting chemicals.WaterGuru saves me money."
Brad B, Michigan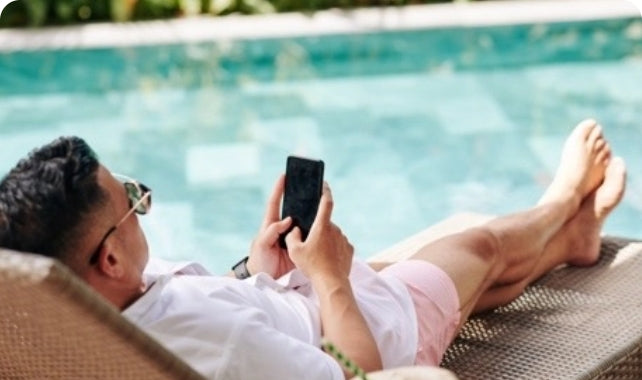 Eliminated pool service problems.
"After years of problems with a once-a-week pool service I purchased the WaterGuru SENSE and have been extremely impressed with the ease of maintaining balanced chemistry each and every day.I have saved money and eliminated the problems with a pool service and I am extremely pleased with the ease of maintaining my pool myself."
Larry W, Florida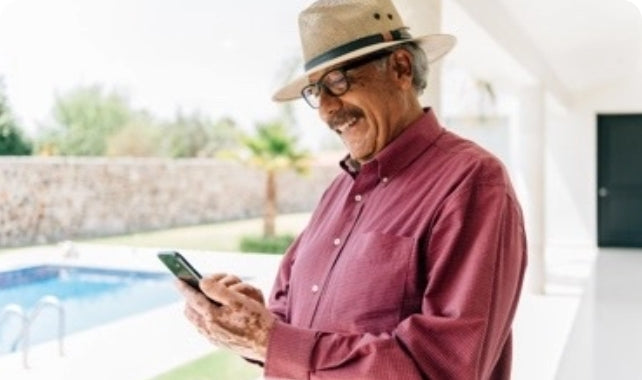 No more stress.
"Before purchasing the WaterGuru SENSE - I would frequently stress about the condition of my pool.Since using this product, my pool has never looked better.Everyone compliments how clean our pool is."
Neil D, Illinois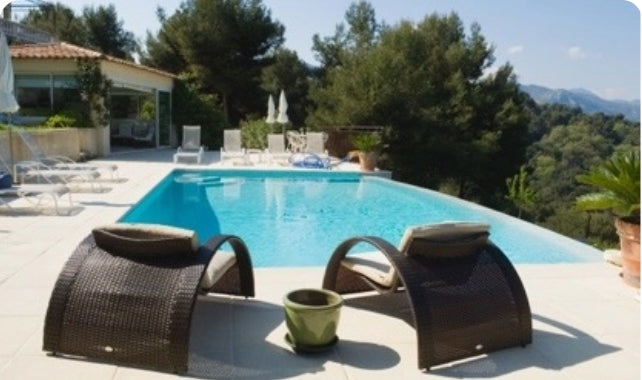 The perfect tool for the job.
"I have been using WaterGuru for over a year now and it's the perfect tool. The historical graphs and the daily status on PH and Free Chlorine have given a much better analysis to keep the pool in a balanced state. Now, I can understand how rain, heat, and sunlight affect the pool chemical level without spending a lot of time performing the measurements."
Wayne K, Texas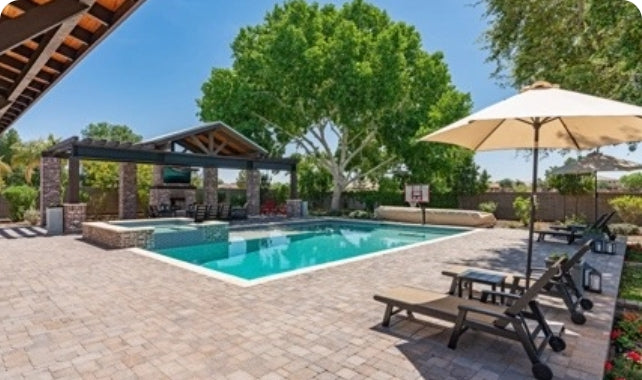 A Waterguru Neighborhood.
"The WaterGuru is awesome! It has really made maintaining my pool easy, for the most part eliminated having to check my chemicals with a test kit which was a hassle. Love the chemical readings coming to my phone, it's a great app! I have now had four neighbors buy the WaterGuru."
Lee L, Georgia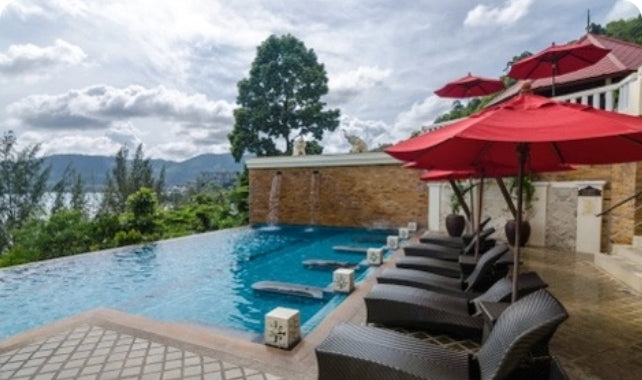 Feeling confident to manage my pool well.
"The ease of pool care has gone up tremendously with the Waterguru! I never used to do it myself, but I now feel confident to be able to take it on and I enjoy it."
David W, Texas