First Choice Stabilizing Conditioner 4lb Pail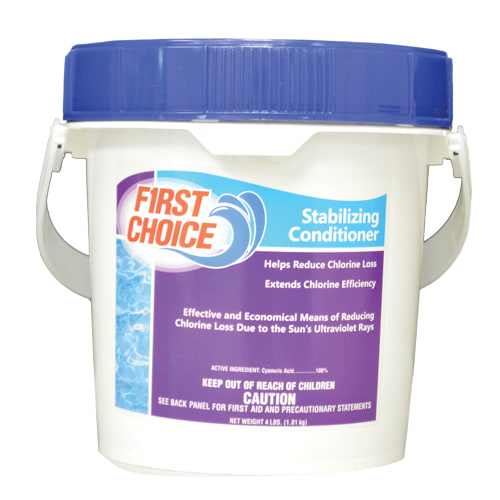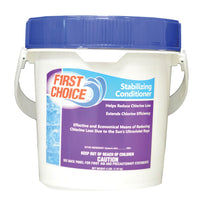 First Choice Stabilizing Conditioner 4lb Pail

Improves effectiveness of sanitizer and helps reduce chlorine loss from sunlight exposure. Made with 100% Cyanuric Acid. 


100% pure Cyanuric Acid

Extends Chlorine Effciency

Helps Reduce Chlorine Loss

5 Lbs will raise 30-35 ppm in 20,000 gallons
We support local suppliers and having a minimal carbon footprint so the brand you receive may vary.
Free Shipping on $75