First Choice Calcium Hardness Increaser - 8lb Pail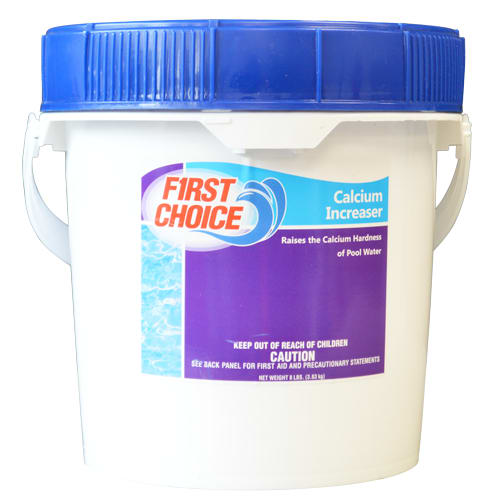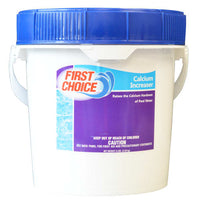 First Choice Calcium Hardness Increaser - 8lb Pail

Raises calcium hardness of pool water. Proper calcium levels are important to prevent foaming, staining, equipment corrosion, etching and scaling of surfaces.


Raises Calcium Hardness of pool water

Can help prevent staining, etching or distortion of the pools surface

6.25lbs per 10,000 gallons will raise approximately 50 ppm
We support local suppliers and having a minimal carbon footprint so the brand you receive may vary.
Free Shipping on $75