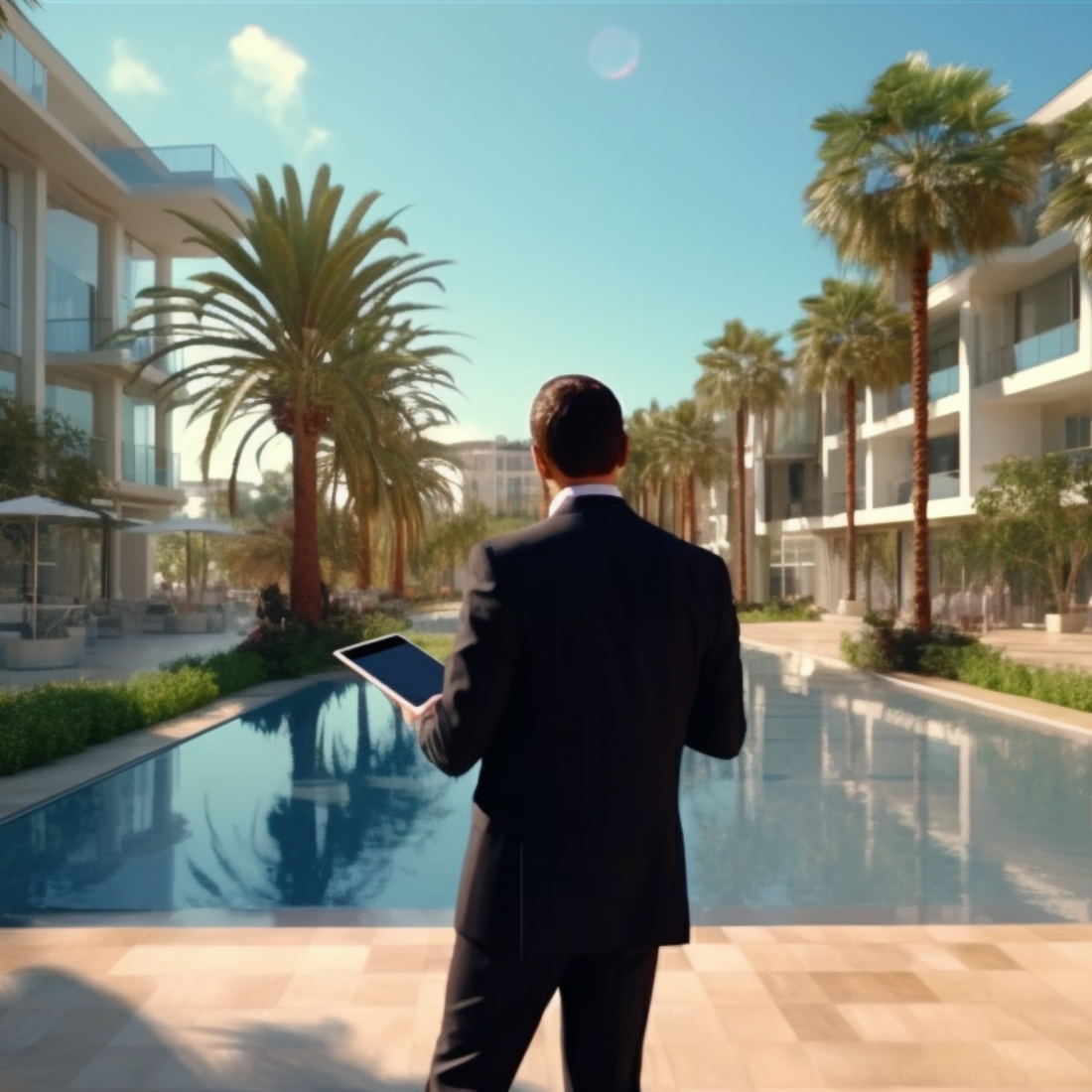 The Best Run
Pool Service Providers
Lodging Brands
Property Management Companies
Pool Builders
Insurance Issuers
use AI pool technology.
WaterGuru's SENSE transforms pool management by providing complete control over your most complex, high-liability asset. Get your pool's health in real time with zero labor costs.
CONTACT US
Discover how much WaterGuru's AI can help your business save.
Total Control
of Your Most Complex Asset
Pool control has never been this easy or financially rewarding. Join the growing revolution of WaterGuru-powered pools nationwide and discover the benefits for your business.

Do More
Expand your service offerings while keeping overhead low with simple AI-powered testing, constant visibility, and minimal labor.

Service Smarter
Deliver great service 100% of the time. Keep clients happy with zero pool downtime and healthy, comfortable water.

Cut Costs
Reduce staff hours, chemical use, and energy with AI technology that converts lab-precision testing into expert pool care advice.

Total Protection
Shield your lodging property from reputational damage and reduce legal liability with real-time alerts and well-documented pool data.
CONTACT US
The Smart Pool Revolution
Learn how WaterGuru is transforming lodging, pool service, pool building, insurance, and HOA pool maintenance using AI monitoring.
DOWNLOAD NOW
Extracting Energy Savings
Find out how using a variable speed pump with the SENSE reduces energy consumption and boosts sustainability.
DOWNLOAD NOW