Elevate
Your Guest's Experience with Pool AI
Learn how Venture Resorts reduced labor costs by 70% and transformed their lodging business with WaterGuru's smart pool technology. Upgrade your pool management today!
READ CASE STUDY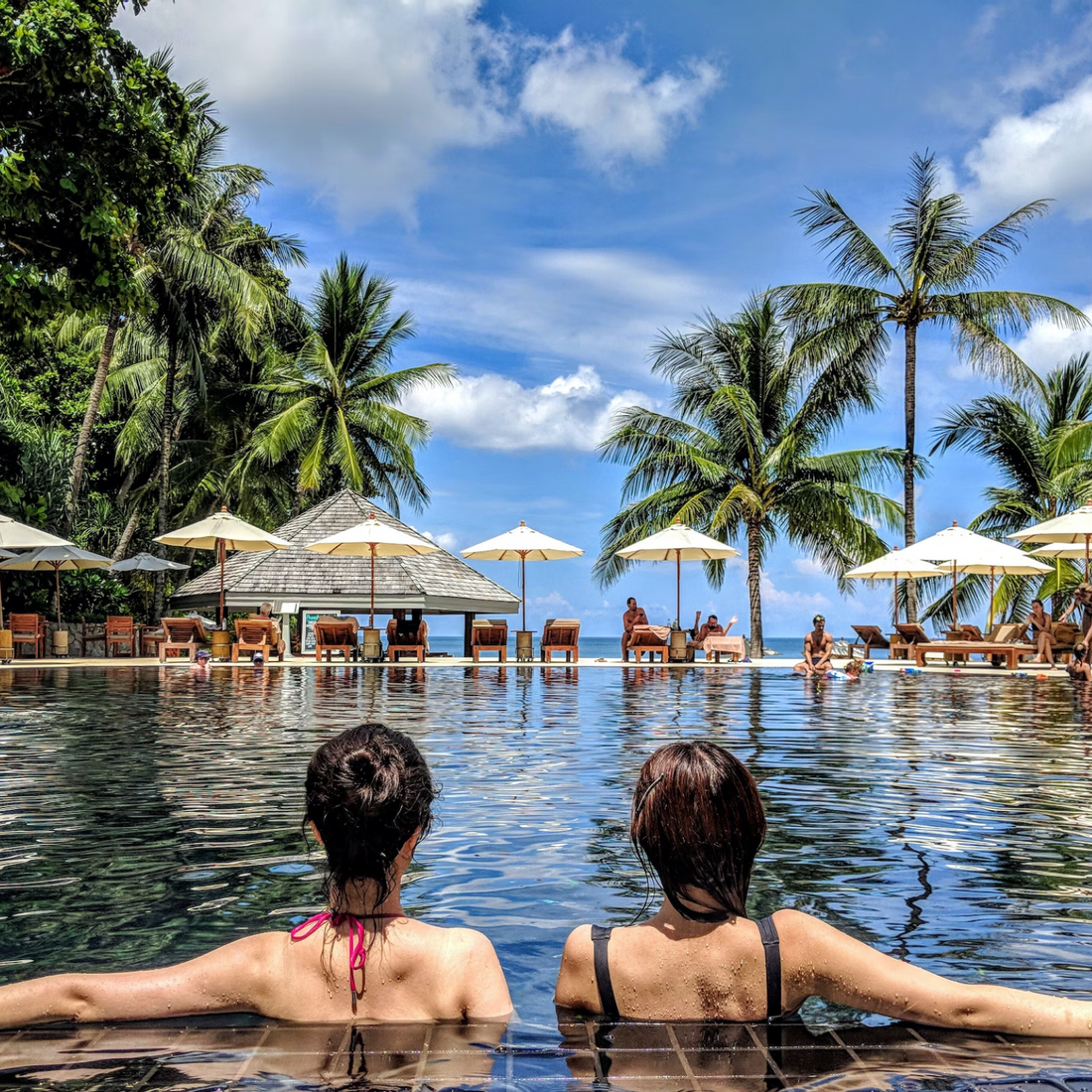 Discover how much WaterGuru's AI can help your business save.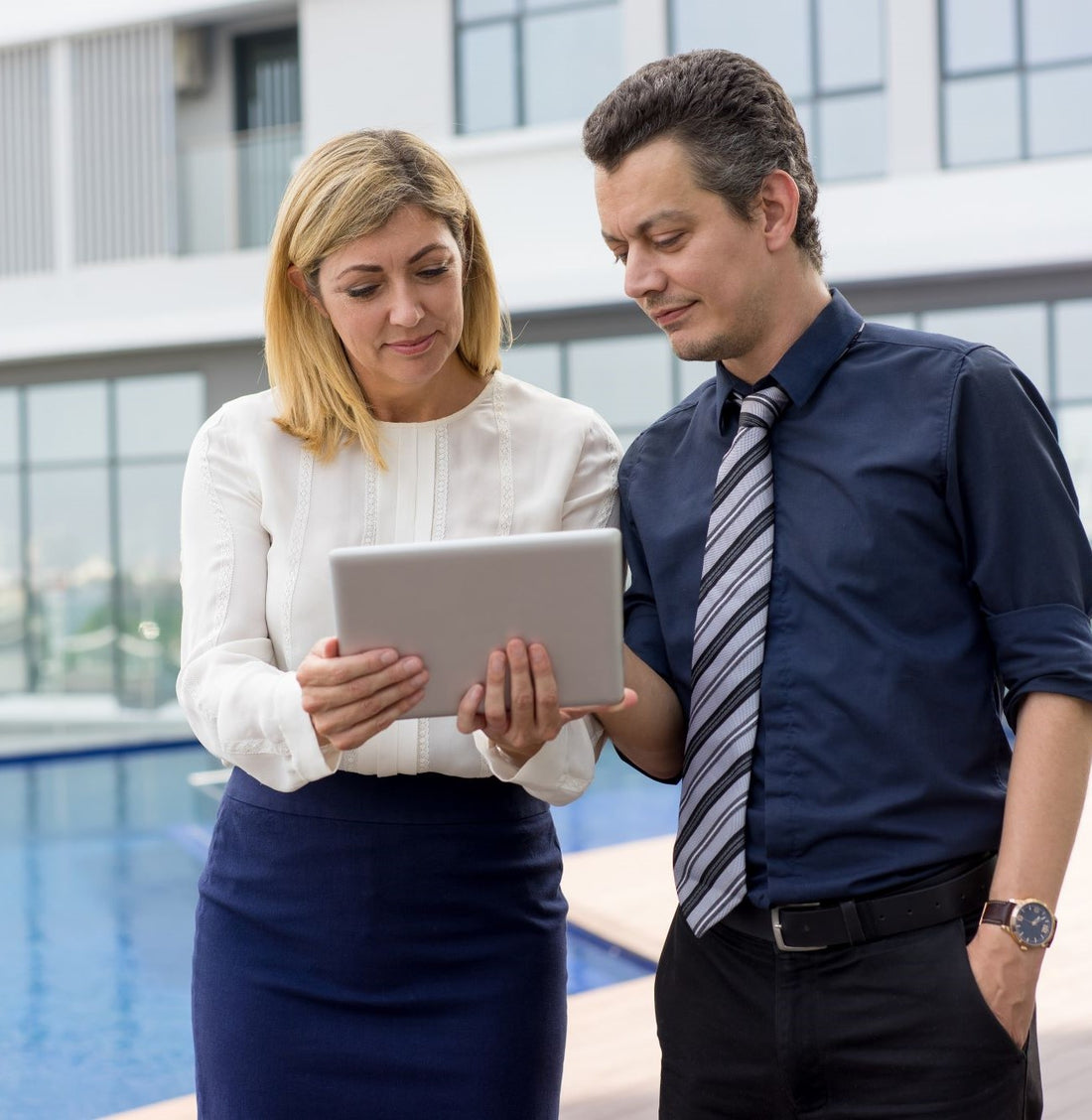 More Insight
and
Operational Efficiency 
Streamline your pool management. With the SENSE smart pool monitor, you can optimize maintenance schedules, save on labor costs and manage staff training, reduce unnecessary service costs, and efficiently allocate resources. 
CONTACT US

"The staff knows exactly how to treat each pool. They don't even need pool maintenance experience. We now have a central view into the pool's health without needing a manually administered test, a huge labor recovery."
Billy Parris, GM of Venture Resorts
Preventative
and Proactive Maintenance
Enhance your safety and health standards and stay ahead of potentially negative guest experiences while avoiding downtime. SENSE alerts you to any developing pool problems, allowing for prompt action.

With precise chemical balance monitoring, SENSE ensures that pools remain within safe parameters, reducing potential claims and enhancing the well-being of guests.
This technology helps to prevent common health issues associated with poorly maintained pools, such as:
Burning Eyes
Itchy Skin
Gastrointestinal Issues
Bacterial Infections
CONTACT US
The Smart Pool Revolution
Learn how WaterGuru is transforming lodging pool operations maintenance using real-time monitoring
DOWNLOAD NOW
Extracting Energy Savings
Find out how using a variable speed pump with the SENSE reduces energy consumption and boosts sustainability.
DOWNLOAD NOW