Supercharge
Your Pool Building Business
with AI
Learn how pool builders can maximize lifetime customer value using WaterGuru's smart pool technology.
DOWNLOAD WHITEPAPER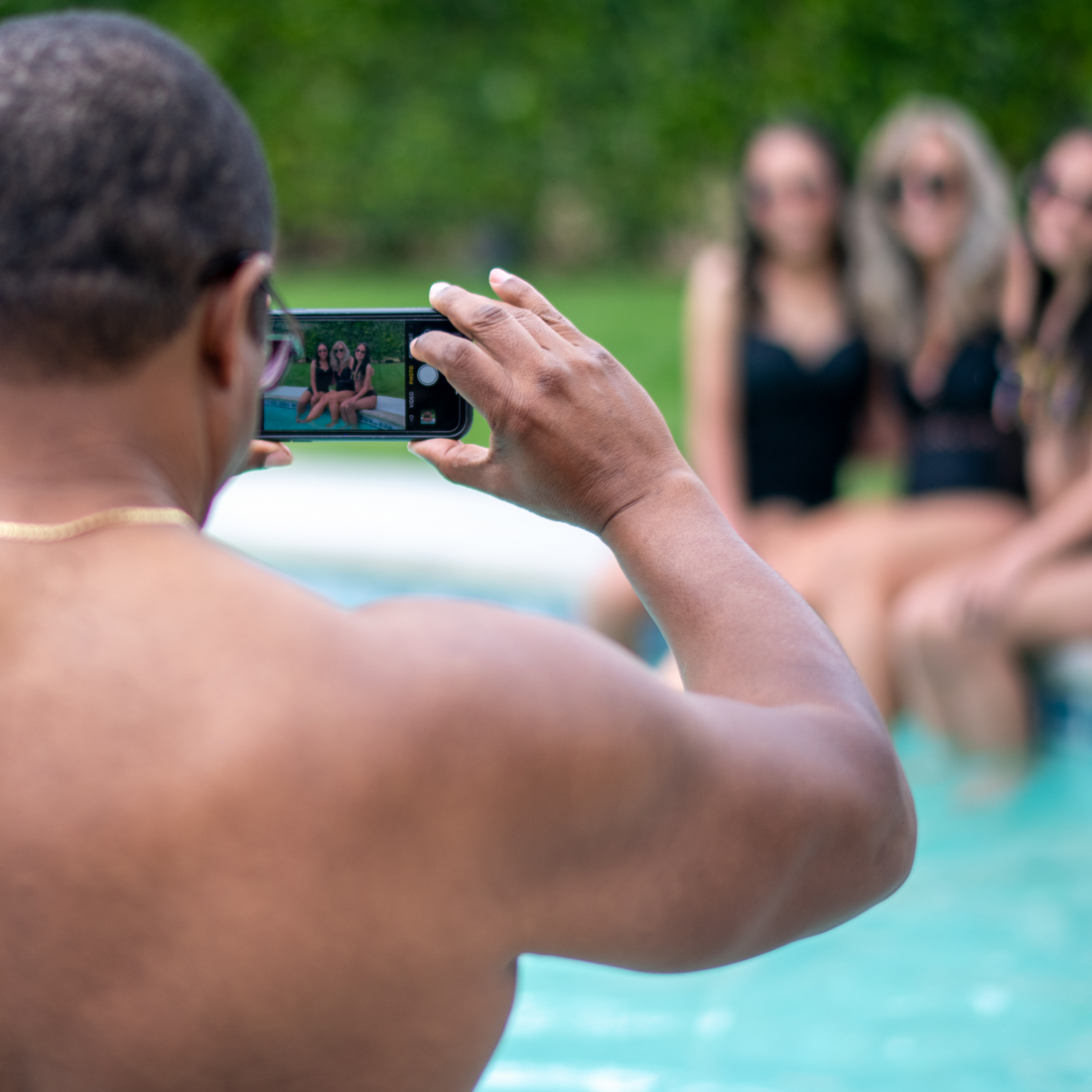 Discover how much WaterGuru's AI can help your business save.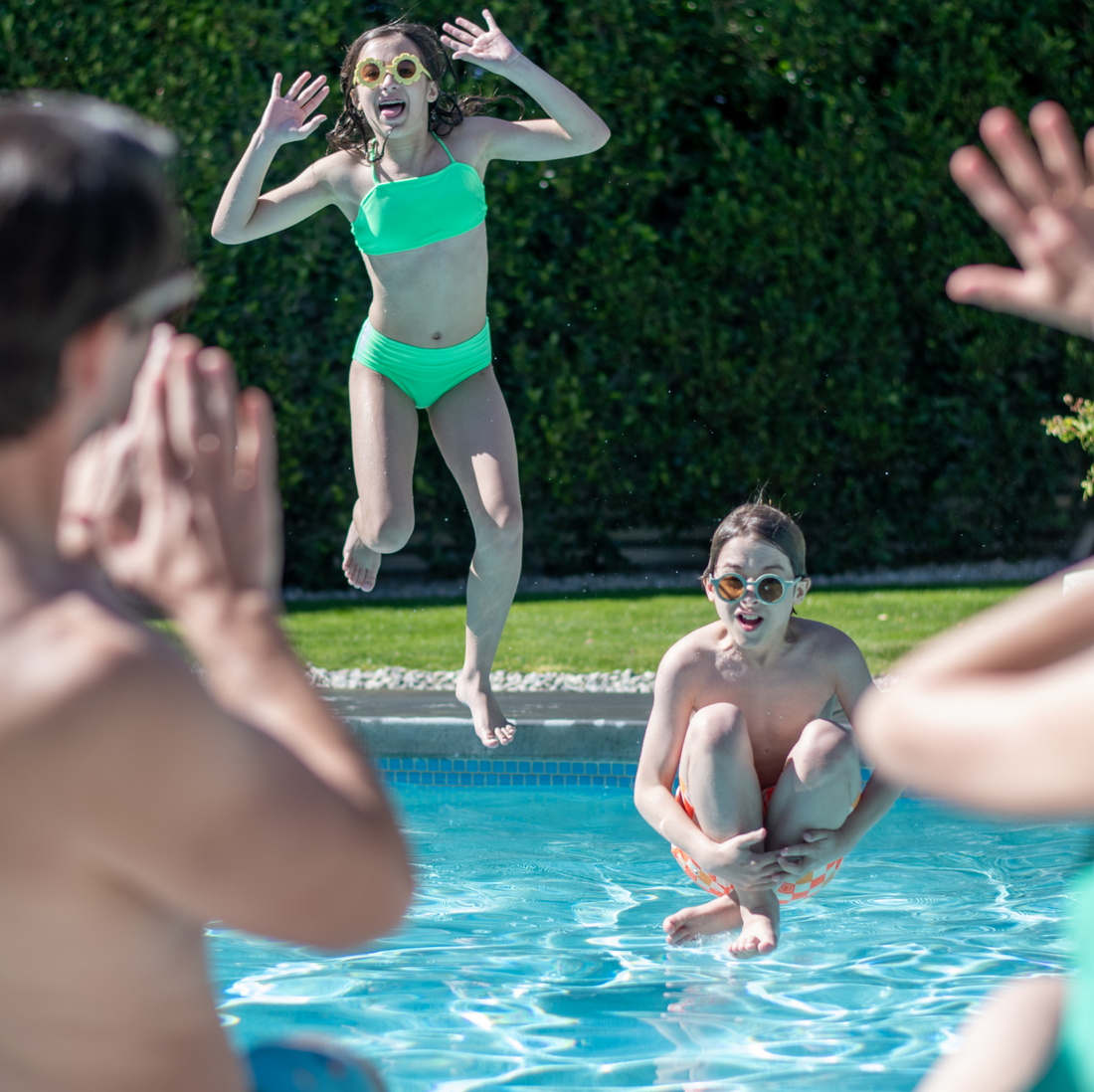 Deliver The Dream
for New Homeowners
Ensure exceptional quality in every pool you build. SENSE enables precise control over the chemical balance and cleanliness of your pool builds. Our AI technology provides a competitive edge by offering a valuable window into your customers' pools.
CONTACT US
The Foundation
for Long-Term
Customer Relationships
Continue to strengthen and maintain your relationships with clients long after the completing the build. Smart pool monitoring enables you see at a glance the pools you've built. By integrating AI-powered pool monitor into builds, you can be proactive and take appropriate steps when issues arise with equipment.
CONTACT US
The Smart Pool Revolution
Learn how WaterGuru is transforming pool builders operations maintenance using real-time monitoring
DOWNLOAD NOW
Extracting Energy Savings
Find out how using a variable speed pump with the SENSE reduces energy consumption and boosts sustainability.
DOWNLOAD NOW