Revolutionize
Property Pool Management with AI
WaterGuru is transforming Property Management pool operations using real-time monitoring. Explore the science-backed reasons the pools you manage can benefit from AI. 
Read to Unlock Efficiency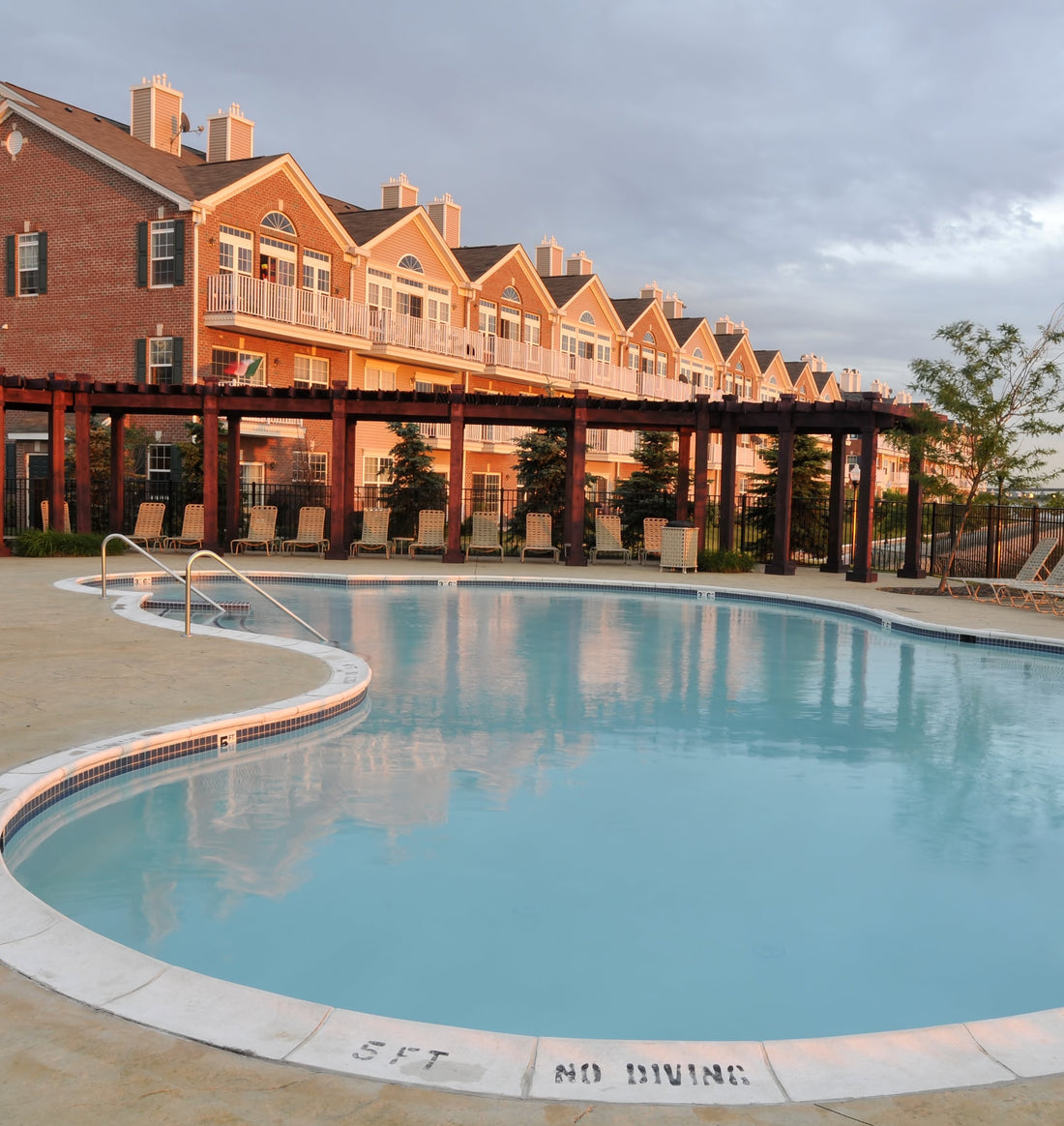 Discover how much WaterGuru's AI can help your business save.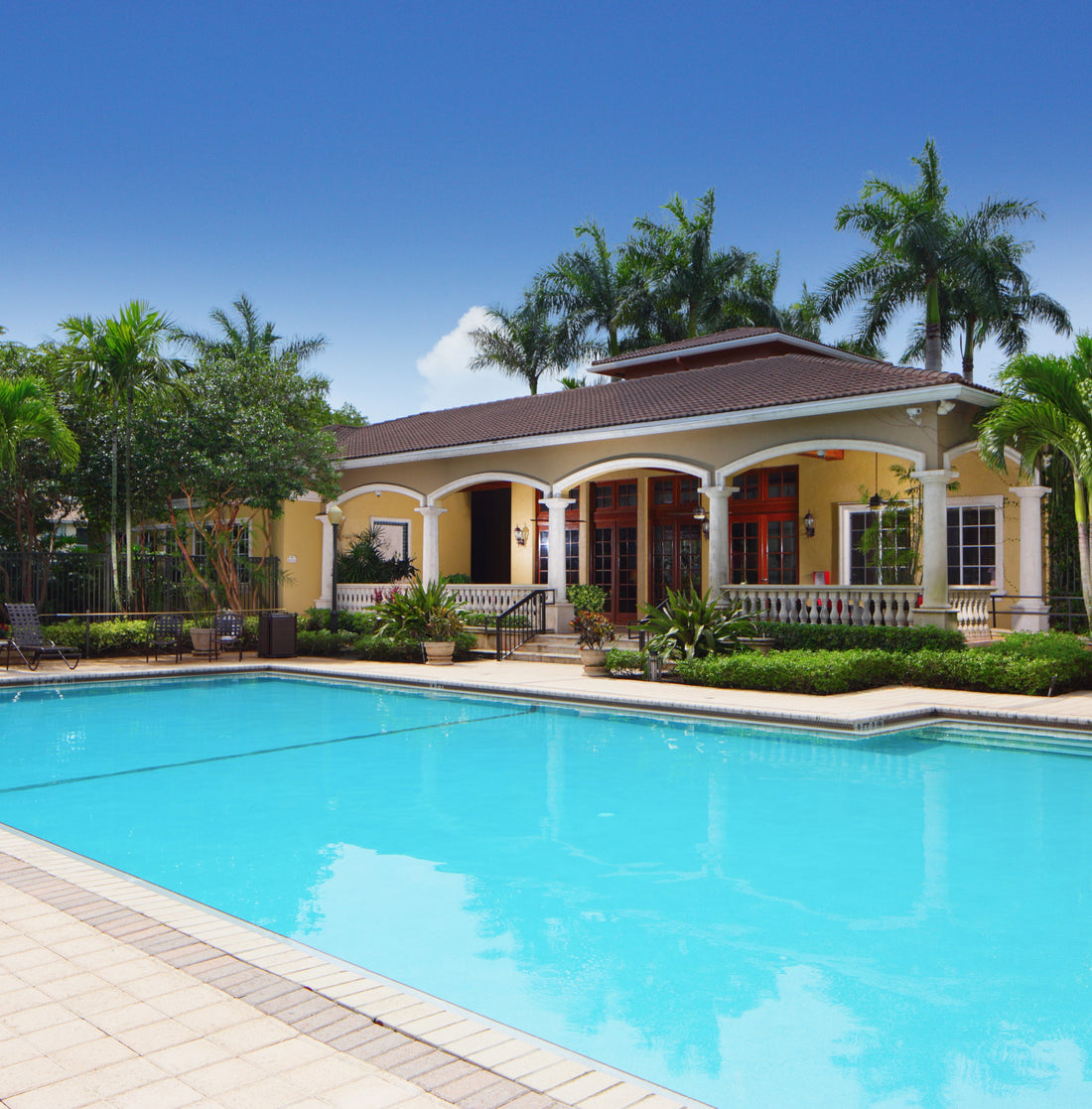 Efficient
Cost Management
Optimize your pool maintenance budget. By providing precise data on your pool's conditions, SENSE allows for the efficient use of resources, reducing unnecessary chemical usage and energy waste. This results in substantial savings and more sustainable pool operations, aligning with your property's financial and environmental goals.
CONTACT US
Stay in Compliance
and in Demand
Boost your community's satisfaction. A well-maintained pool is a key component of a high-quality living environment. With SENSE, you can guarantee residents of consistent pool quality and safety, enhancing their enjoyment and satisfaction with your community's amenities. Avoid potential fines and ensure your community's pools meet all local and state standards with minimal time and monetary investment. 
CONTACT US
The Smart Pool Revolution
Learn how WaterGuru is transforming HOA pool operations maintenance using real-time monitoring.
DOWNLOAD NOW
Extracting Energy Savings
Find out how using a variable speed pump with the SENSE reduces energy consumption and boosts sustainability.
DOWNLOAD NOW