Pool Breeze Algicide 60
32 oz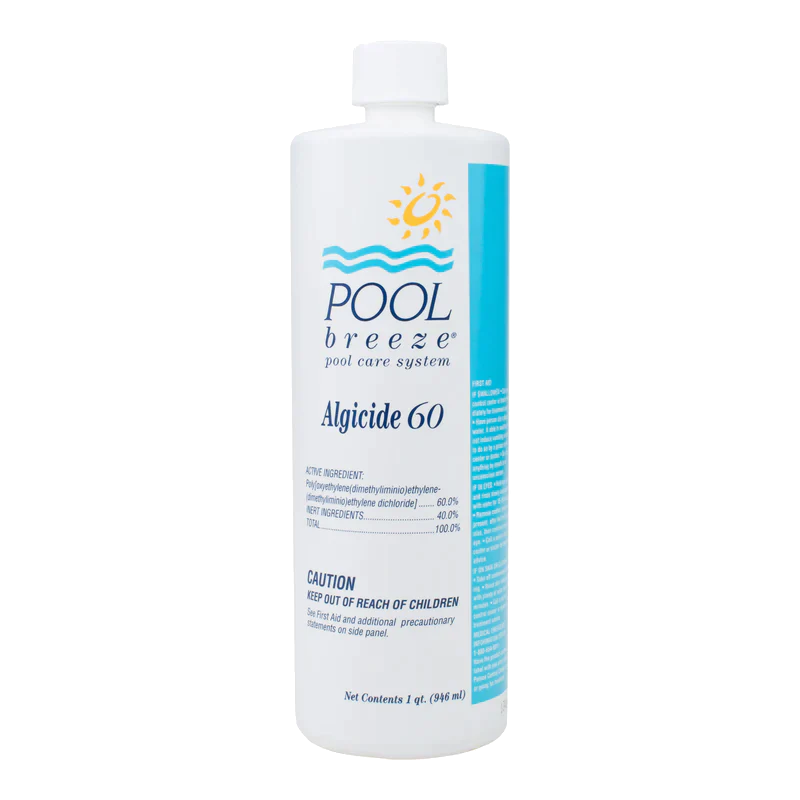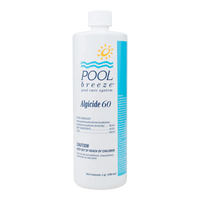 Pool Breeze Algicide 60
32 oz
Pool Breeze Algicide 60 is a powerful non-foaming algae killer and prevention aid. This algicide will target green, black, and mustard algae, while helping clear up your pools cloudy water. Using this product will allow you to swim in your pool immediately, without any harmful residues or stains left behind.
Kills and prevents green, black and mustard algae
Formula is non-foaming
Leaves no residues or stains behind
We support local suppliers and having a minimal carbon footprint so the brand you receive may vary.
Buy More Save More
Free Shipping on $75