Pool Breeze pH Increaser
5 lbs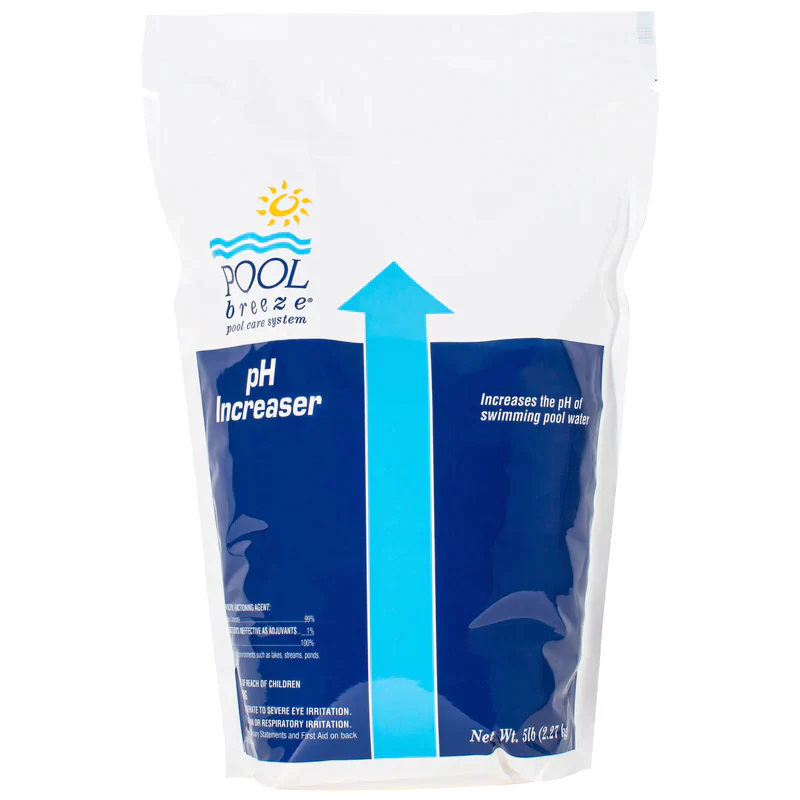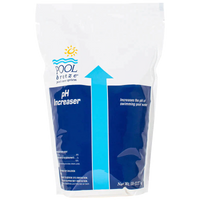 Pool Breeze pH Increaser
5 lbs
Pool Breeze pH Increaser is a granular that is used to raise your pool water pH levels. Cloudy water and staining could be a sign of low pH levels. Raising a pool's pH level from low levels will also lower the risk of eye irritation. Use this product to help maintain crystal clear and safe swimming water.
Raises pool water pH levels
Clears up cloudy water and staining
Safe water that won't irritate swimmer's eyes
We support local suppliers and having a minimal carbon footprint so the brand you receive may vary.
Buy More Save More
Free Shipping on $75