Pool Breeze Stabilizer
5 lbs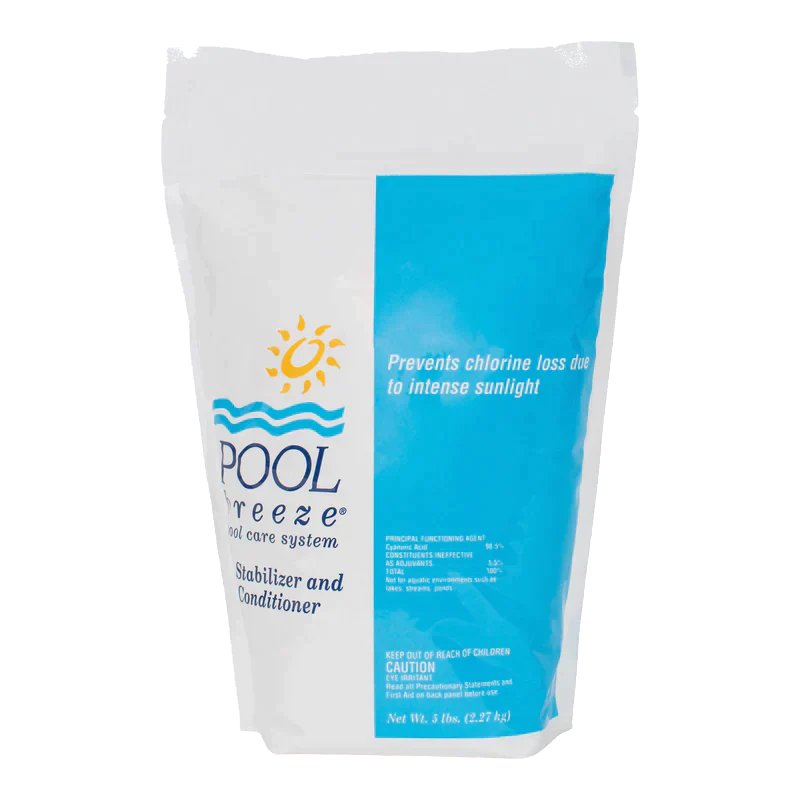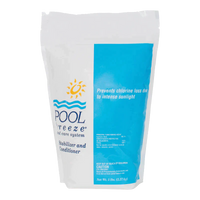 Pool Breeze Stabilizer
5 lbs
Pool Breeze Stabilizer is designed to protect the chlorine in your pool water. Sunlight can cause a loss of chlorine, and the Stabilizer helps prevent that loss of chemicals.
Protects the chlorine in your pool 
Prevents the loss of chlorine from you pool due to sunlight
We support local suppliers and having a minimal carbon footprint so the brand you receive may vary.
Buy More Save More
Free Shipping on $75