SENSE
S2

C5 Cassette 3 Pack

Includes 3 C5 Cassettes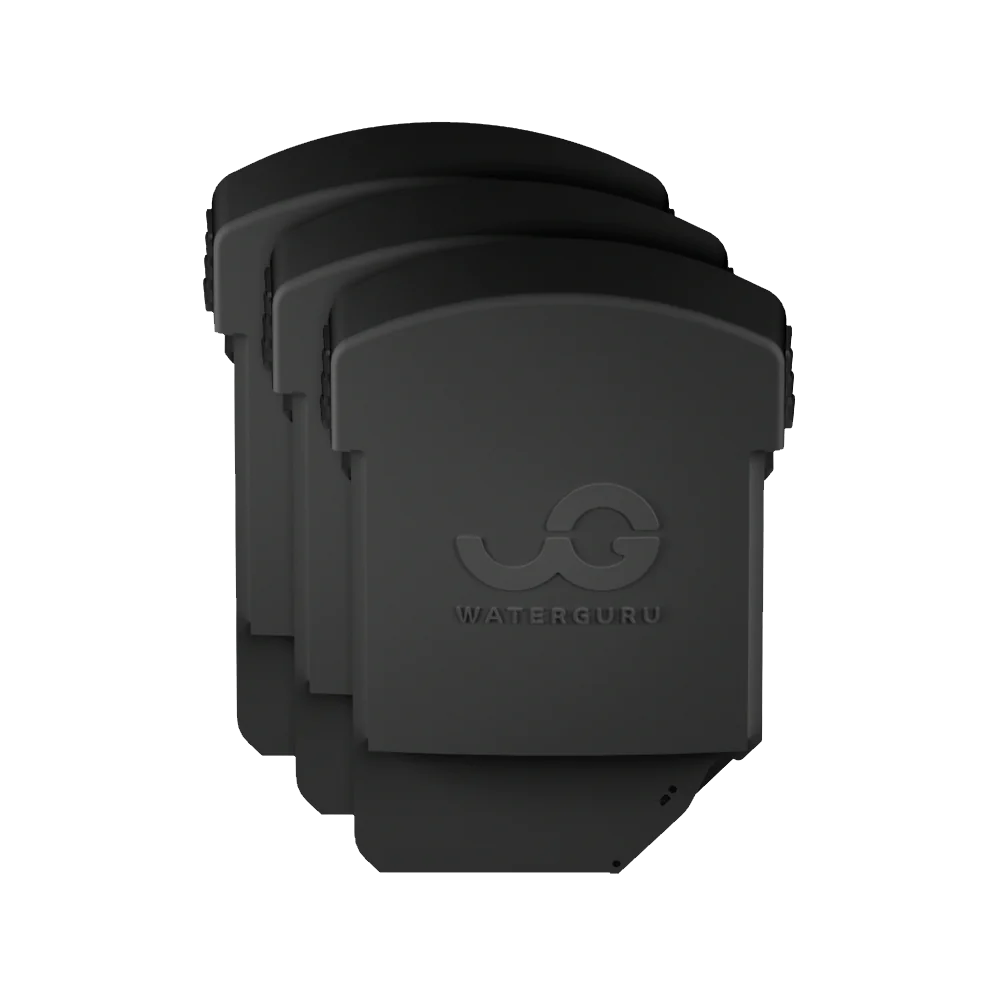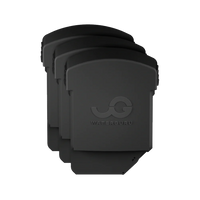 SENSE
S2

C5 Cassette 3 Pack

Includes 3 C5 Cassettes

These cassettes and their patented chemistry pads are essential for correct 24/7 analysis of your pool's water, giving you the information you need to maintain a safe and clean environment to swim in.
For use exclusively in SENSE S2 devices

Smart cassette with ultra accurate chemistry pads and easy snap-in replacement

3 x C5 Cassette - Measures pH and FC daily, plus CYA, Hardness, and total Alkalinity, lasts 30 days
edit, pause, cancel anytime.
How To Replace SENSE Cassette
No more testing strips and last minute trips to the pool supply store. Get precise pool water test readings sent straight to your phone.